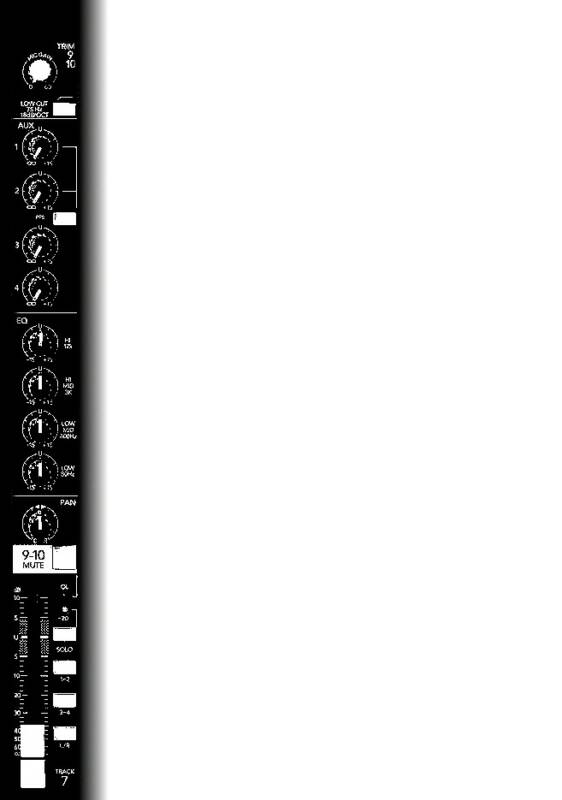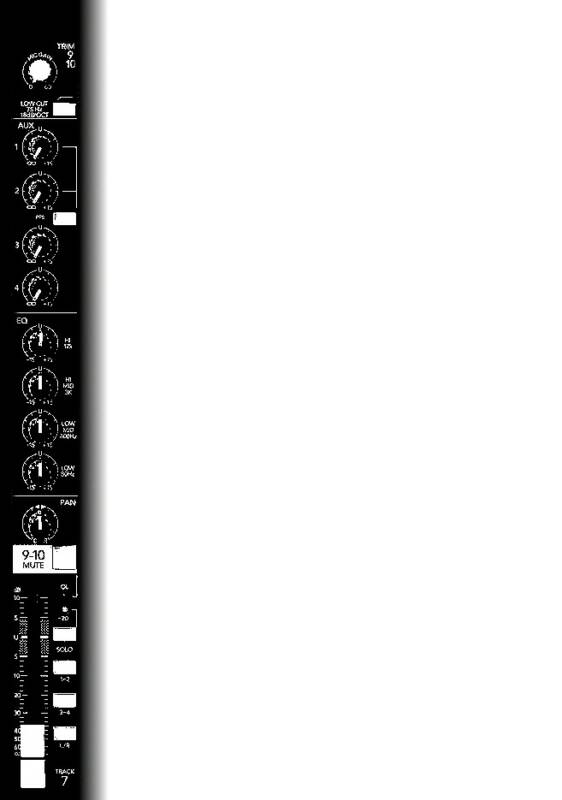 Definitive design and engineering in lighting. Expensive, but worth every penny.

Chauvet make a great range of stage, club and mobile lighting. We can supply all Chauvet products for sale at lowest prices

Useful site with technical glossary and helpful advice about sound

Insight into what overdemanding 'stars' have in their rider contracts. Check it out!

Entsweb: large directory of music industry resources

Helpful site devoted to all things related to vocalists, singing and music biz

South-East based agency providing high quality soloists and ensembles for all levels of function: jazz, classical, blues, AOR

Comprehensive resource site for all things jazz in UK

Event Management and other related links. Very useful site.

Resource guide for bands, studios and everything to do with live music.

St Barnabas Hospice

Hurstpierpoint Cricket Club

The Windmill Pub,Rustintgton



Bluemoonhire Sound & Light

site content c Bluemoonhire 2009-2010

Credential Check: some of the people we have worked with


Based in Littlehampton: serving the South-East of England

Thanks too, to all our private-hire customers!

(References Available on Request)